Have all your images, audio and video files, and other types of data automatically backed up to an external hard drive, including SD cards, SDD drives, and USB sticks. Schedule your backups to be performed when your computer is idle or configure continuous backups of data.
On our software library, you can get a free download of WD SmartWare 2.4.21. Our antivirus system always checks the programs for spyware. It scanned WD SmartWare and reported that it is 100% secure. Please note that the software is developed by Western Digital.
Some users have noticed that the strong point of WD SmartWare is: WD SmartWare has a simple interface. The downloadable file occupies 40 MB on your hard drive.
The most frequent names of installation files for the software that can be found on our database are: WDSmartWare.exe, BackupTask.exe, Unlock.exe, WD SmartWare.exe and WDBackupEngine.exe, etc. You can find the software in the System Utilities category on our website. According to the system requirements, this tool is available for the following OSs: Windows 2000/XP/Vista/7/8/10 32/64-bit. According to the information on our website the most popular versions of this software are: 2.4, 2.3 and 2.2.
Pros
Supports various types of data
Schedule options
Backs up to different external hard drives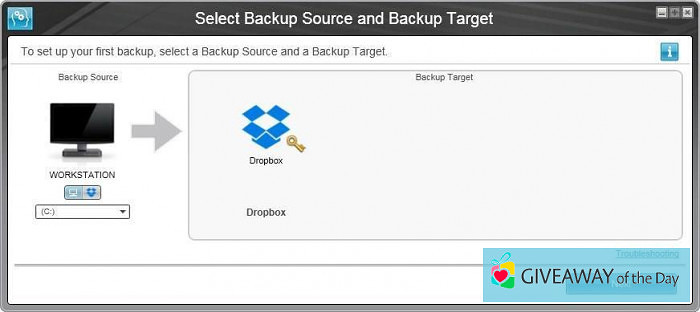 Developed by Western Digital
File name: wd_smartware_installer_2.4.20.48.zip (40 MB)
Latest version: 2.4.21
License: Shareware
Updated: June 28, 2020
Download

WD SmartWare